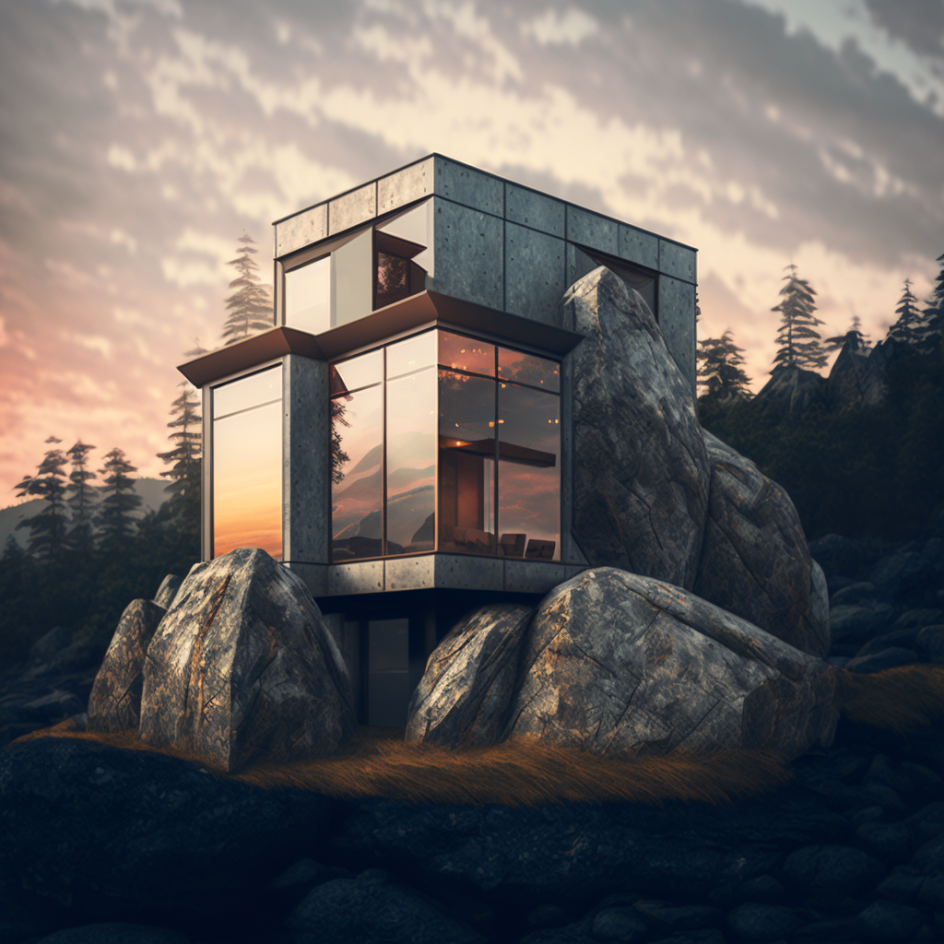 Tectonic Artisans
Specializing in residences less than 4,000 s.f. and undeveloped parcels in Washington and British Columbia.
Agile Property Design and Development
We are a small but growing team of experts in construction administration, shop fabrication, interiors, and usability design who specialize in creating comfortable, functional, and sustainable spaces that adapt to the unique needs and preferences of our clients, using natural and durable materials, smart home automation, and an agile approach to design and development.
Tangible Places was founded by Tana Green, a design and technology leader for national museums, commercial interiors, and enterprise web applications. Tana performs as the Managing Director in the studio and in the field.
With over two decades of experience in strategy, design, and development of cultural institutional planning, exhibits, commercial, and hospitality interiors, We currently focus exclusively on independent residential property development projects when not providing digital experience design leadership for clients through a leading strategic digital and delivery consulting firm, AIM Consulting.

Complete the Contact form if you are interested in learning more.