Regular price
$5,000.00 USD
Regular price
Sale price
$5,000.00 USD
Unit price
per
Sale
Sold out
Our residential property usability evaluation service employs a design thinking approach to enhance the user experience of your new home. We start by gaining a deep understanding of the needs and challenges of you through a discovery workshop and a follow-up questionnaire. Using this insight, we develop design definitions and parameters that are tailored to your specific expectations. Our focus on the Empathy and Define phase, ensures we understand the needs and pain points of you as users of your future home.
We conduct research to gain a deep understanding of your use of a home, including your habits, routines, and concerns. This includes conducting interviews and surveys, and analyzing data to identify patterns and insights. With this knowledge, we can better define the problems and your needs, which will be delivered in a summary report which should inform design solutions to be developed in later stages. The goal of this phase is to truly understand the users and their needs, in order to create solutions that meet their needs and improve their experience.
Lastly, we conduct a comprehensive evaluation of two properties based on the usability insights gained, taking into account the unique characteristics of each site and the surrounding environment. Our evaluations are based on a thorough analysis of the property's usability and potential, and we compare these against the usage attitudes and behaviors we determined, allowing us to recommend detailed opportunities and challenges associated with each site that are tailored to the specific needs of you, our client.
Time

We understand that time is of the essence when it comes to property usability evaluations. That's why we strive to complete our evaluations in a timely manner, while still providing the level of detail and accuracy that our clients expect.

Typically, our property usability evaluations take an estimated 2-4 weeks to complete, however, depending on the size and complexity of the properties and the availability of the necessary information, the duration may vary.

We understand that sometimes plans change and meetings may need to be rescheduled or canceled, however, please note that any meeting cancellations or rescheduling of less than 24 hours notice will be charged an additional $100 fee in addition to the evaluation fee.
Materials

We offer video or in-person workshops to help our clients understand the potential and challenges of their properties. The cost of these workshops includes the cost of materials such as worksheets, design materials, and equipment needed for the workshops.

We also cover the cost of travel for our team, for an in-person workshop at a property and for all site visits.

Please note that long-distance travel expenses, such as airfare and lodging, will be billed separately and will be discussed with the client in advance. We will provide a detailed breakdown of costs and expenses for your review before the workshops or site visits are scheduled. Our goal is to ensure that our workshops are cost-effective and provide the maximum value to our clients.
Scope

Our property usability evaluations typically include one discovery workshop, as many site visits as properties selected, one ideation workshop, and a presentation of findings with a deliverable summary report.

These evaluations are designed to give our clients a comprehensive understanding of the potential of their property and how to create spaces that are comfortable, functional, and sustainable.

If you require additional scope to be covered, it can be discussed for an additional flat fee. Our team will work closely with you to understand your specific needs and create a customized evaluation plan that meets your requirements.
Deliverables

Summary report and presentation including the following deliverables


Personalized Usability Priorities
Current state of the property
Tasks, Pains, and Gains of the Residents
Residents Daily Flow Diagrams
Residents Annual Journey Map
Site Maps Gap Fit Analysis
Recommended Priority Interventions to Sites and Scoring System
Share
View full details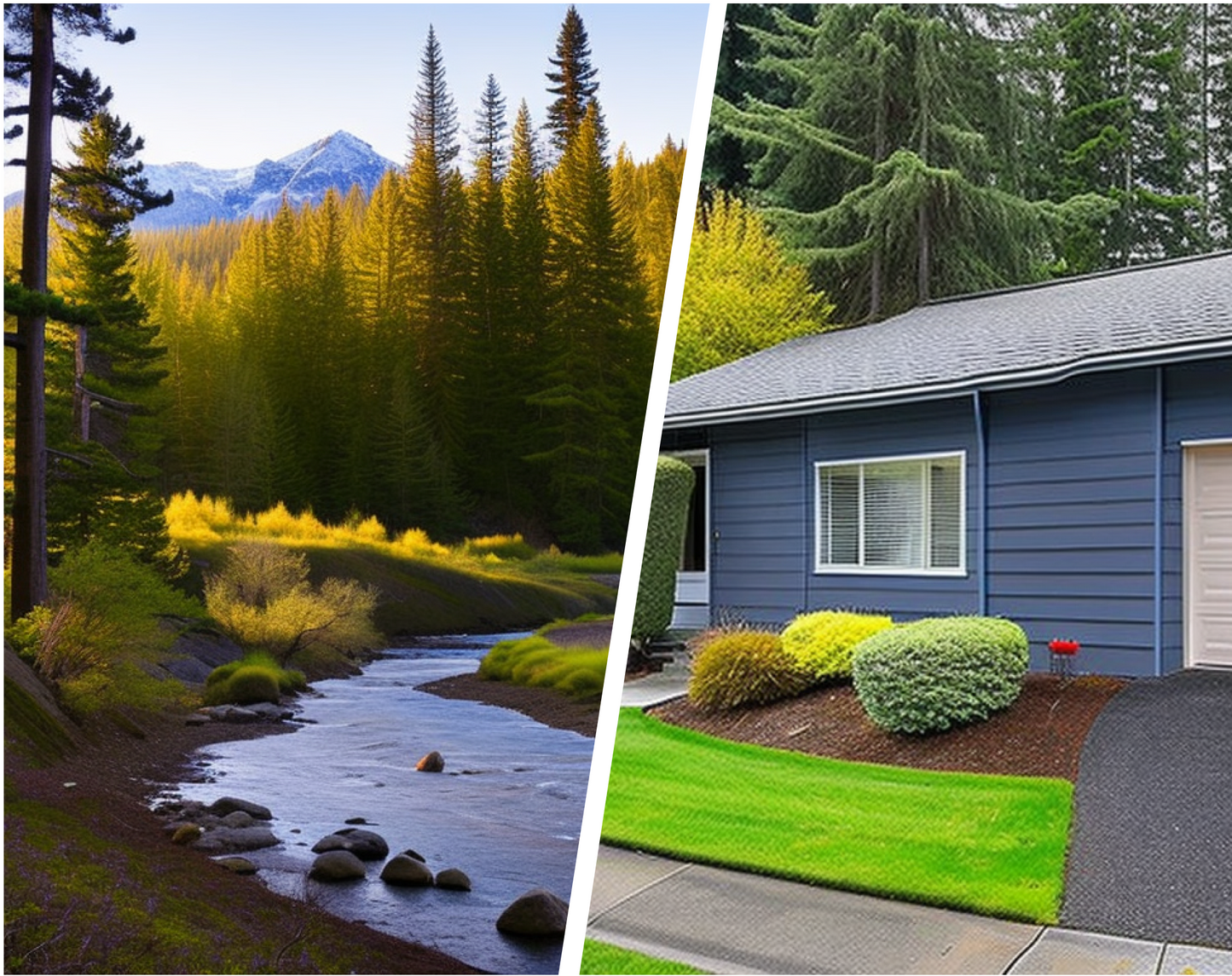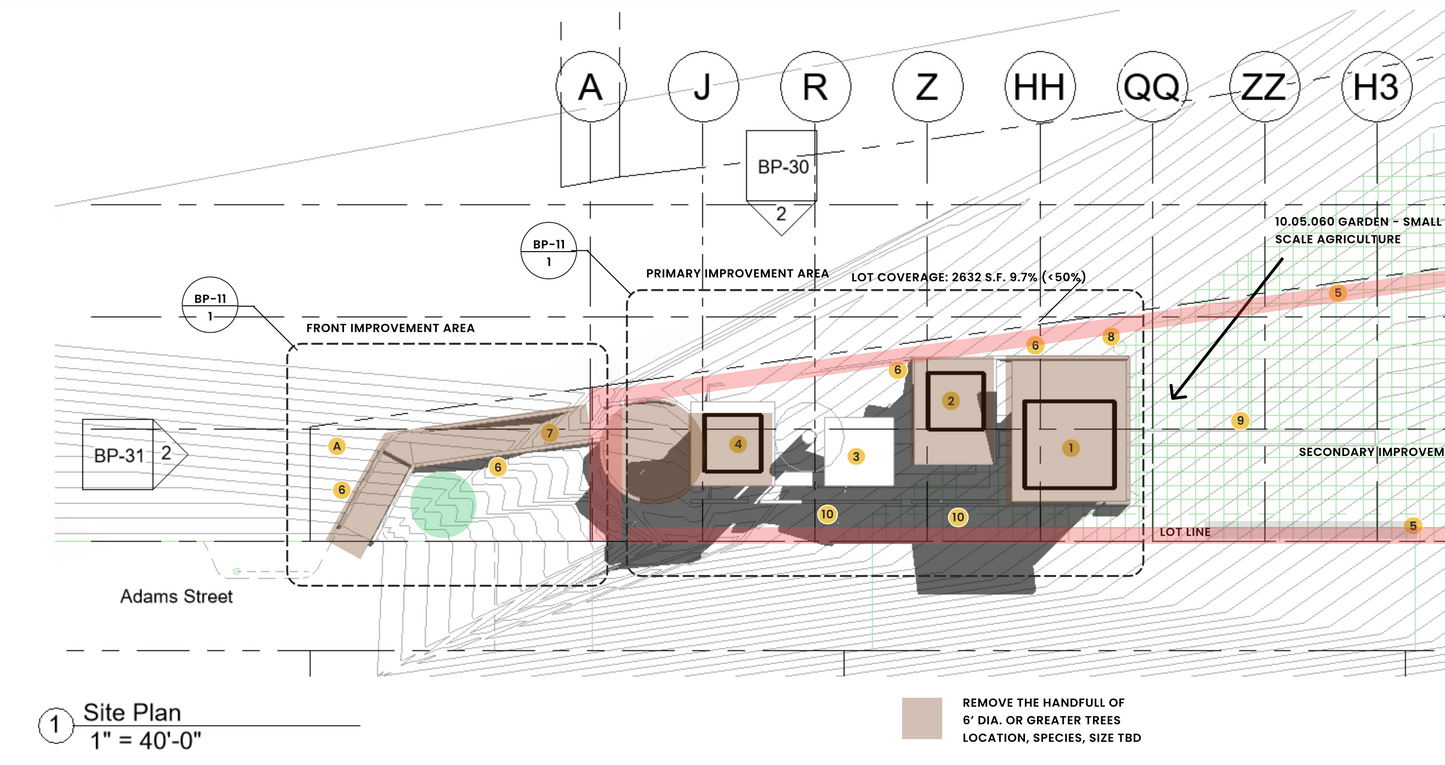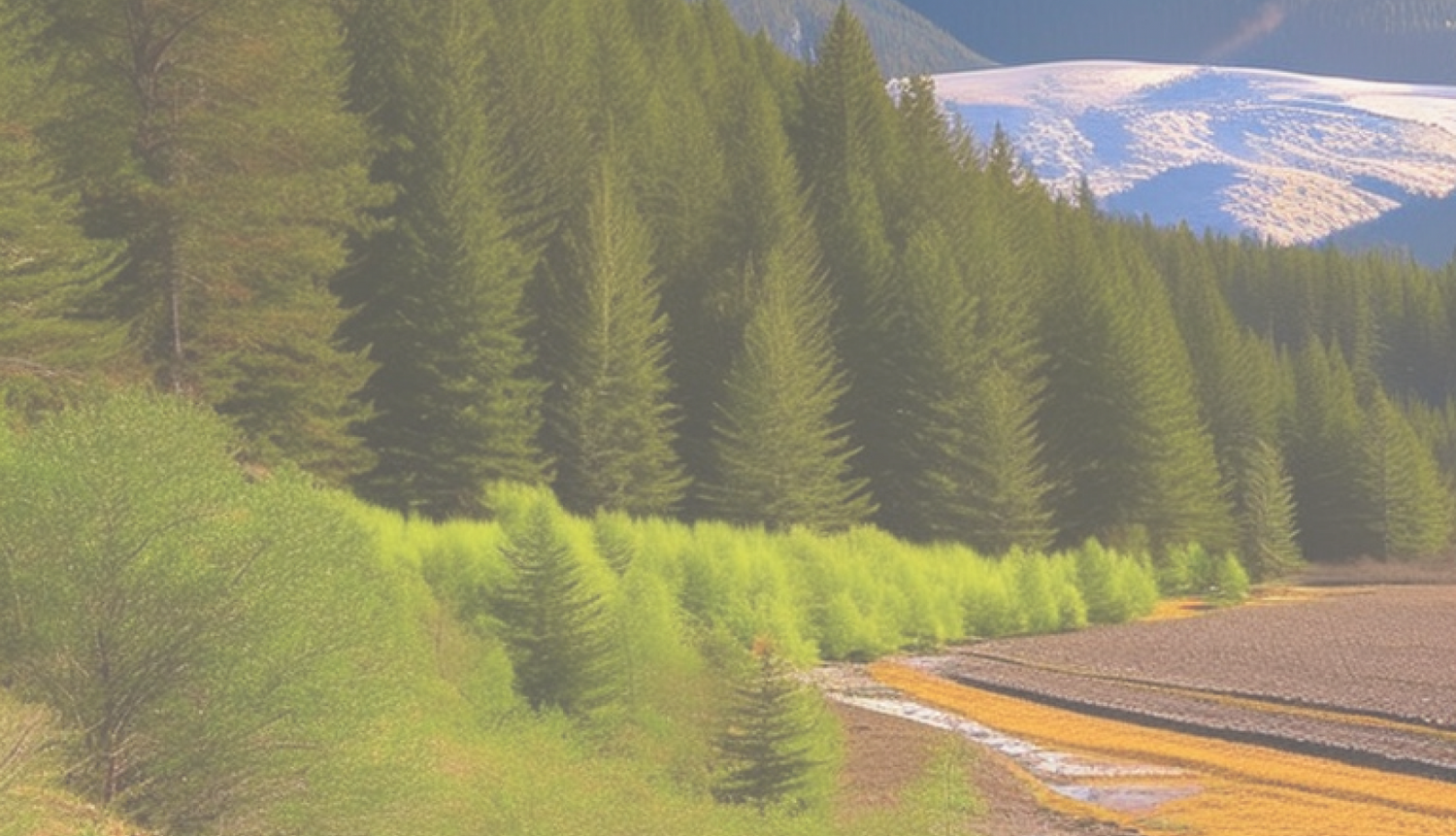 Unlock the full potential of your property
Our property usability evaluations are not just a service, they are an investment in your property and your lifestyle